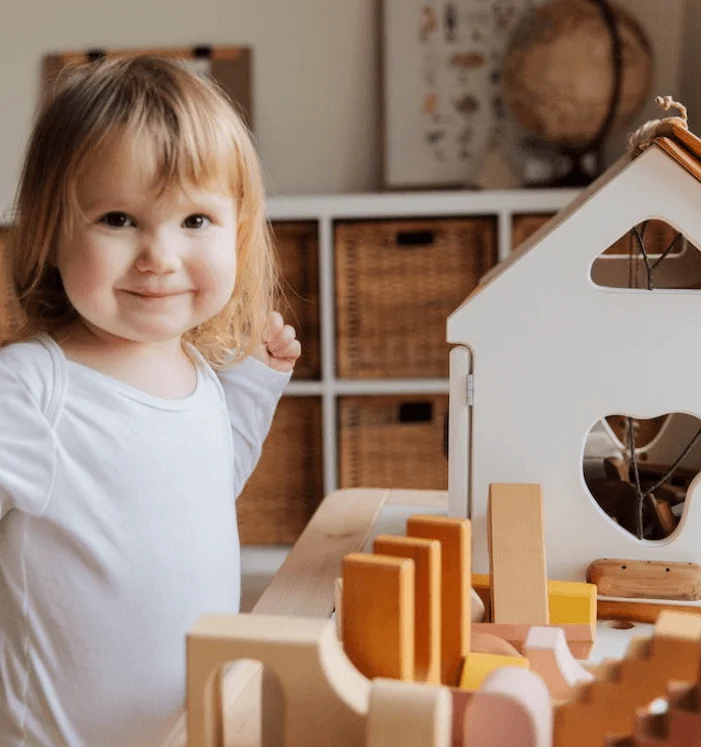 If lack of downpayment or funds for closing costs are the main hurdle to buying a home, a state or local downpayment assistance program may be the answer! Most states, counties, and cities offer assistance in the form of grants or no-interest loans to help home shoppers pay for these costs.
How Downpayment Assistance Programs Work
Assistance is usually funded by state housing finance agencies, cities, counties, or nonprofits, although some employers also have programs.
The types of payment assistance vary by program, but they are most often geared toward first-time homebuyers and can be a:
Grant. This is an outright gift of money.
Zero-interest, forgivable loans. The loan is forgiven after a specified time, such as three years, and repayment is not required as long as the borrower owns and lives in the home after that period.
Zero-interest, deferred-payment loans. Terms and conditions vary, but typically, payments on this loan are due once the home is sold, refinanced, or the mortgage term ends.
Low-interest loans. This loan is repaid over a specific time, like ten years, and makes homeownership more attainable by spreading the costs over multiple years.
Who qualifies for down payment assistance?
Most down payment assistance programs target first-time home buyers, but many are open to repeat buyers! Most programs define a first-time buyer as one who hasn't owned a home within the past three years. Even if a program requires a first-time buyer, don't write it off because you once owned a home.
Some target specific groups, like educators, law enforcement, emergency responders, or city employees.
Requirements for qualifying vary, but generally, you must:
Take a class on homebuyer education.

Meet income limits. Some programs are meant for low- and moderate-income homebuyers.

The home must be located in an approved area.

Stay within the maximum home purchase price allowed.

Be able to fund the home purchase partially.
Where to find down payment assistance
Here are some places you can check for programs:
Your local mortgage professional! This is the easiest place to find all the homebuying resources.

Your city and county governments.

The U.S. Department of Housing and Urban Development.

HUD-approved housing counselors.
Applying for mortgage down payment assistance
Applying for a homebuyer assistance program is usually done with a mortgage application. Your mortgage professional can assist you with the process or let you know where to apply. Talk with your mortgage professional to understand the requirements to make sure everything is completed well before closing on your loan. Keep in mind that you may also have to take a home education course.