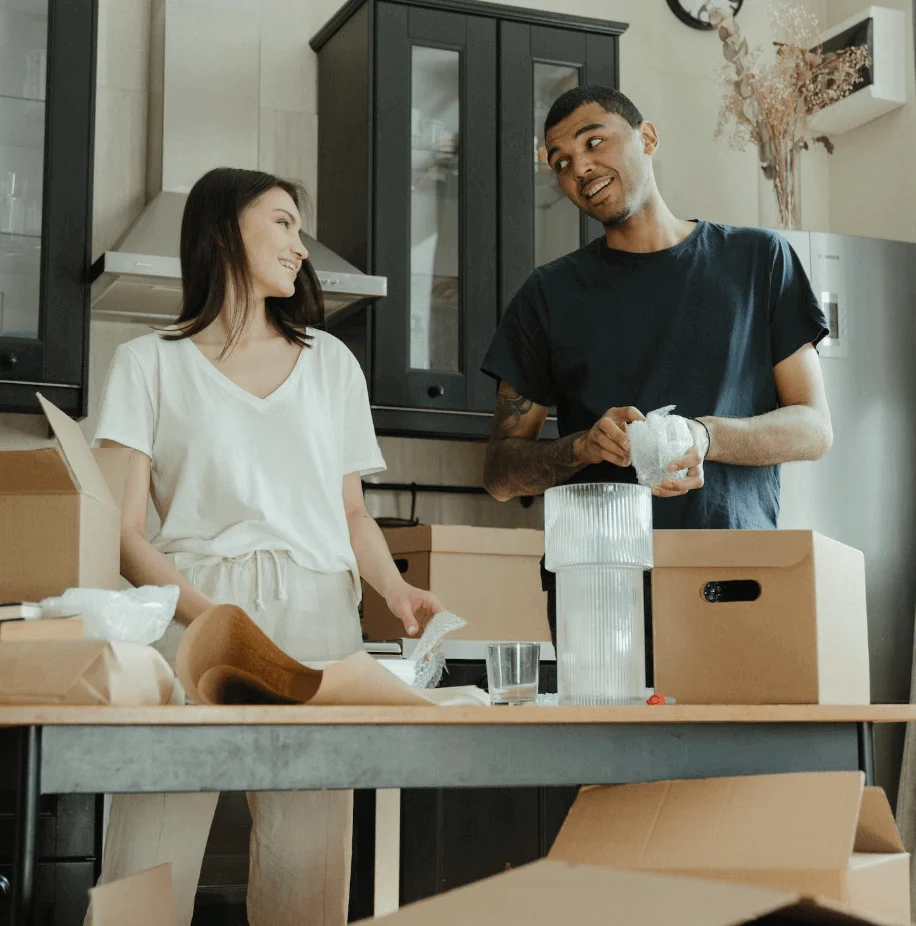 Whether purchasing your first house or refinancing your existing mortgage, you might have considered working with a mortgage professional. A mortgage professional, such as a loan officer or broker, can help you save time and money, offer sound advice when dealing with tough situations, and help guide you through the whole borrowing process.
Home buyers who have worked with mortgage professionals will tell you that they secured better mortgage deals, which saved them thousands on their loans.
Here's what you need to know about the advantages of working with a mortgage professional.
What is a Mortgage professional?
A mortgage professional is a person or company that helps borrowers find the right lender for their financial situation. They'll work directly with you to help you pick the right mortgage and then find a deal that matches your standards — whether you're seeking to remortgage your existing house, a real estate investor, a first-time homebuyer, and everything in between.
Who Should Use a Mortgage professional?
You may want to work with a mortgage professional if:
You want a local industry expert to assist you with the application process.
You would like to work with a mortgage professional to help you waive or reduce your loan fees.
Your FICO score is below average, or you run your own business and have difficulty finding a loan that will work for you. A mortgage professional can help you get access to mortgages that benefit you.
You want to use a mortgage professional to help you qualify for better interest rates.
What are the Benefits of Using a Mortgage Professional
A mortgage professional has intimate knowledge of available lending programs. They use their expertise and lending relationships to find the best financing option and help find where there's flexibility in fees and rates.
Mortgage professionals specialize in finding mortgages that meet your needs –they're not a salesperson trying to push a particular loan product. Instead, they help you find a loan that fits your financial situation, which enables you to save cash. A good mortgage professional will understand your financial situation and find a mortgage that matches your criteria.
You can save yourself time and effort by working with a mortgage professional. Not only will they find and vet loans, and they will also manage your loan mortgage process! Mortgage professionals deal with paperwork, keep underwriting on track, etc., which helps close the loan faster.
They can give you insights into how much home you can afford and how you can improve loan approval.
Conclusion
Working with a mortgage professional benefits borrowers who seek to refinance their current mortgage or purchase a home. They can help you get the best loan for your situation and make it easier for you to qualify.
Ready to save money? Give us a call today.