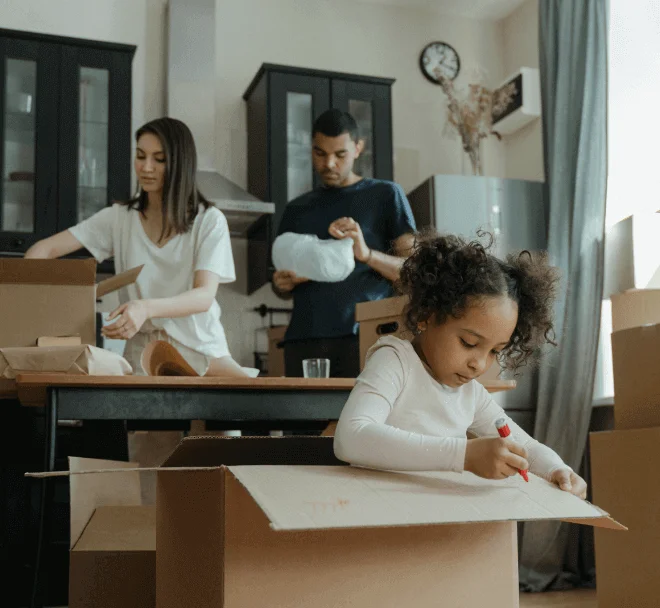 The housing market has been a roller coaster ride since 2020, particularly as more people worked from home and looked for new places to live. Interest rates also hit a record low during this time, leading to a seller's market where bidding wars and long lines of buyers at open houses were common occurrences.
Fast forward to September 2022, and real estate agents are suddenly not as busy as they once were.
Buyers and sellers are asking themselves, what is happening to the housing market, and what can we expect?
We look at the significant factors that are driving the current housing market.
Mortgage rates inching upward.
The main reason for the market slowdown is rising mortgage rates. The most popular loan today is the 30-year fixed rate mortgage which accounts for more than 90% of all loan applications this year. At the beginning of 2022, the rate for this type of loan was at 3%, now, it's just about touching 7%, according to Mortgage News Daily.
This rise means that borrowers will either have to pay more for the necessary home financing or borrow less to stay within their budget. Either way, consumer purchasing power isn't the same as it was one year ago.
Homes are more expensive and in low supply.
Other factors that have caused the sudden downturn in the housing market are high prices and low supply. With home prices rising by an average of 43% compared to two years ago, many buyers have paused and chosen to wait until things stabilize.
The supply of homes for sale is also significantly lower than in 2019. New listings are decreasing, hinting that sellers are getting jittery as they see more houses not selling as swiftly as they were previously. The demand for home tours and other homebuying services is also down by 11% in 2022.
The national inventory has taken a hit since homebuilders are slowing down production due to fewer buyers lining up at open houses. The U.S Census has recorded a housing construction drop of 18.5% for single-family homes this July compared to July last year.
Buyers are finding a silver lining despite the uncertainty.
Despite the doom and gloom, buyers have not disappeared despite the high selling prices and rental rates.
There's always a silver lining during times of uncertainty, and some buyers are enjoying a market with less competition.
All you have to do is be more creative when the housing market is topsy turvy. By exploring smaller markets, buyers that have not given up on their home search may just find what they're looking for even at a time when the market goes cold.
If you are looking to finance your home purchase this Fall season, you can reach out to our savvy loan professionals who can find the right program with affordable terms.
Call or message us on our website for an appointment. We look forward to hearing from you.