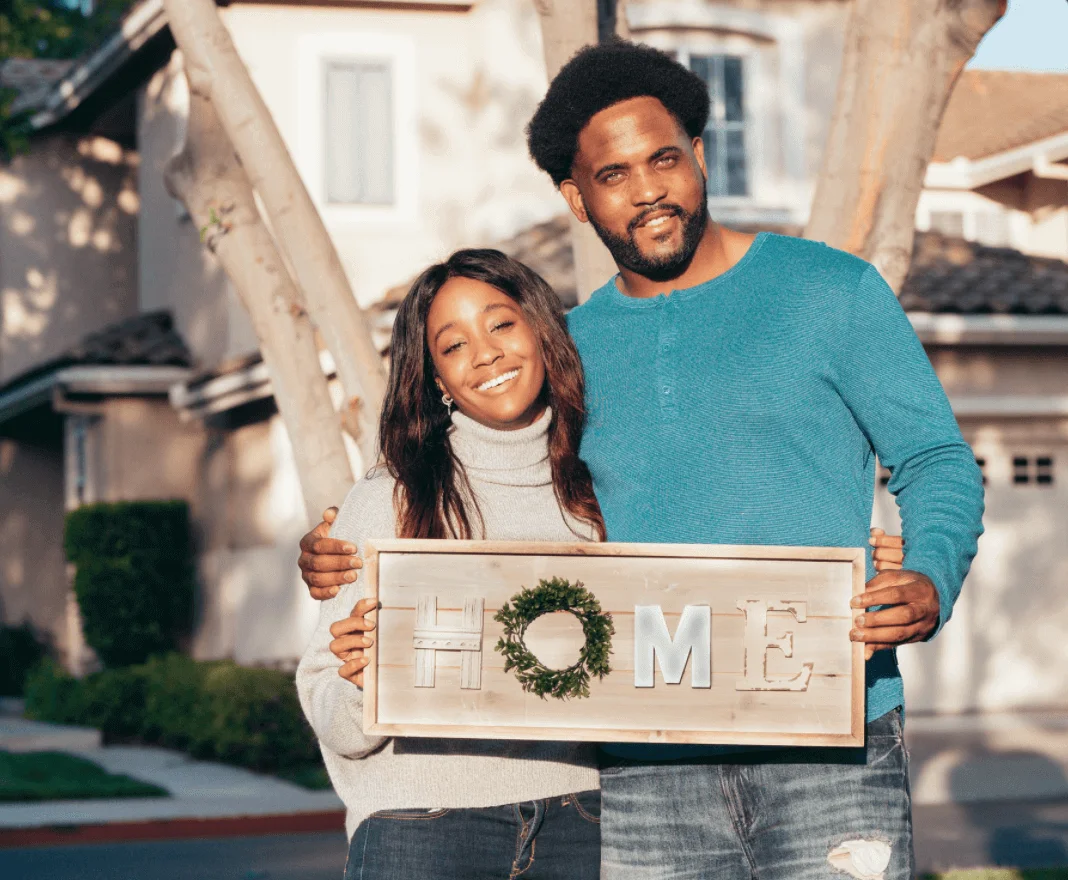 Curious about buying a foreclosed home? Here's what you need to know to get started.
What's A Foreclosure?
When a homeowner can't keep up with their mortgage payments, they often have no other choice but to give up the property to the lender. These properties are called "foreclosures."
Since the lender is eager to sell the home and resolve the debt, they will list foreclosed homes at competitive prices --often well below market value.
This is what makes foreclosed homes so attractive to prospective buyers.
Finding Foreclosed Homes
Look for listings posted as legal notices or auctions in your local newspaper. You can also find foreclosed homes on a bank's inventory list. You'll want to search under "REO" or "real estate owned" properties.
HUD also maintains a directory that you'll want to check out. They compile a list of homes owned by major mortgage investors, including those owned by government-sponsored entities Fannie Mae and Freddie Mac. It also includes listings for homes owned by the FHA and VA.
If you want to forgo all the hard work of searching, work with a real estate agent. They have access to the MLS containing every available listing of properties for sale, including foreclosed homes.
Learn About the Types Of Foreclosures
Short Sale
A short sale is when the current owner lists their property for sale for less than the balance owed on the mortgage. This is sometimes called a "pre-forclosure" property and requires lender approval. Since the sale proceeds go to the lender, they'll have the final say on accepting or rejecting offers.
Auction
Buying a house at auction typically requires a cash payment and comes with some risks. Some homes are put up at auction without an appraisal or inspection, so you may not know the property's condition or even its actual market value. If possible, ask to do a walk-through and arrange for a home inspection.
Post-Foreclosure
If the auction doesn't result in a sale, the lender will hire a real estate agent to sell it in hopes of recouping what's owed on the mortgage.
Risks Of Buying A Foreclosed Property
The biggest risk is that these homes are sold as-is. The government-owned homes might get structural repairs. However, for the most part, any repairs will fall on the buyer's shoulders.
How To Buy a Foreclosed Home
Work With A Real Estate Agent
An experienced real estate agent can help you navigate the hurdles of buying a foreclosed home.
Check Your Credit
Get your credit in good shape. Banks can be extra cautious about credit issues of potential borrowers looking to purchase a foreclosed home.
Get Approved
You'll want to get preapproved for a home loan from a mortgage professional to verify your income and assets.
Get A Home Inspection
Hire a certified home inspector to evaluate the home.
Make An Offer
If it's a short sale, your real estate agent will submit an offer to the current homeowner. However, remember that the lien-holder will have the final say. For auctioned homes, contact the trustee or attorney for assistance. If the house is bank-owned, your agent will submit the offer to the bank's agent.
How Long Will It Take?
Bank-owned properties take longer to close than buying from an individual. But typically, it takes about 30 – 45 days for the sale to close.
Did you find this article helpful? Please share it and apply today to start your journey of getting a great deal on a foreclosed home!