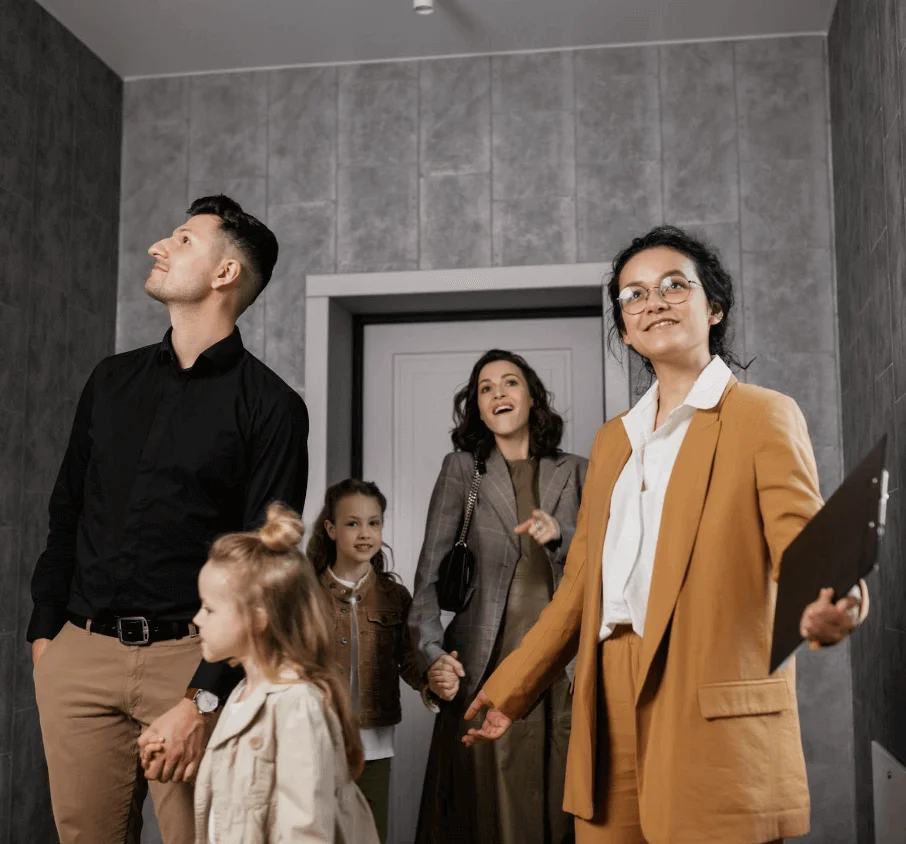 Purchasing your own home may be the largest purchase you can make. The median monthly mortgage payment in the U.S. is $1,100, as reported by the U.S. Census Bureau — and this doesn't include other costs related to homeowners insurance and property taxes.
If you want to save thousands on your home purchase, there are multiple ways to reduce your total cost. Read on and discover four ways to save money on your home purchase.
Expand Your Search Area & Criteria
If you're searching for a house in the city center or a specific area, but you now realize it's very much out of your budget, you may want to try broadening your search area. By re-prioritizing, the items on your wish list can give you opportunities you didn't even think about, which can help you find a lovely home within your budget.
Know Your Credit Score
You must ensure your credit score is good enough to get the best rate.
Most lenders will use the FICO credit score when they price your mortgage. Credit scores determine if you get a lower interest rate and better terms.
If you don't know your credit score, whether high or low, you must find out what it is. Some banks and credit card companies provide clients with their FICO credit score free, or you can order it through the FICO.com website.
Boost Your Credit Score, If Necessary
If your FICO credit score is poorer than you expected, there are ways for you to boost it. You should raise your credit score before you apply for a loan because it can take months to see a change in your FICO score, depending on where your start and your end goal.
There are many apps and free services that can assist you in setting up a budget and fixing your spending habits. You can also reach out to us! We have years of experience helping homebuyers improve their credit to help them qualify for a better rate.
Look for Grants, Gift Funds, & Down Payment Assistance
Several options are available regarding securing the funding you need to buy a house. Looking for certain down payment assistance options available in your area can be a game changer when it comes to taking your first toward buying your dream home.
There are various programs and special benefits for people working in certain professions or with unique statuses, such as veterans, doctors, etc.
The best way to explore your options is to connect with a local real estate professional and your lender to learn about the available programs in your location.
Ready To Save On Your Home Purchase?
Buying a home can be stressful, especially if you are on a tight budget. Applying these tips can help save you thousands on your upcoming home purchase.
If you've been house hunting and stepped out of the process because you're worried about the rising costs, call or message our mortgage experts for advice on making it possible while staying on budget.