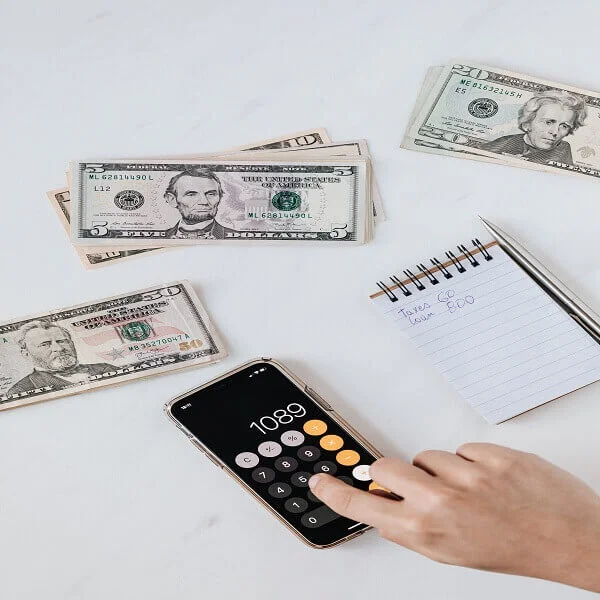 Dreaming about your first home purchase but still be undecided on whether to choose an FHA loan or conventional loan? While both are popular choices for those looking for a low down payment, some differences may make one loan a better option than the other.
This article will give you an idea of how they differ and give you insight as to which loan may work best in your situation.
What is an FHA loan?
An FHA loan is insured by the Federal Housing Administration. Lenient qualifications make it a good choice for those with lower credit scores and those with limited funds for the down payment.
What is a Conventional loan?
On the other hand, conventional loans are not insured by a government agency and have qualifying terms set by private lenders. Conventional loans, sometimes called conforming loans, also adhere to standards set by Fannie Mae and Freddie Mac, two government-sponsored enterprises that purchase mortgages from lenders.
Generally speaking, there are higher qualifying standards for conventional loans when compared to FHA loans.
Differences between FHA and conventional loans
Credit Score Requirements
Lenders need to know your credit score no matter which loan option you choose.
FHA Loan
Credit scores as low as 500 may be eligible for an FHA loan as long as the borrower can afford a 10% down payment. However, if you have a credit score of 580 or higher, the down payment requirement is as low as 3.5%, and you'll qualify for a more favorable interest rate.
Conventional Loan
Conventional loan lenders ordinarily require at least a 620 credit score to get you approved. As with the FHA loan, the better your score, the better your interest rate will be.
Note that you'll need to wait four years to apply after bankruptcy and up to seven years after a foreclosure.
Down Payment Requirements
Let's take a look at the down payment requirements for both loans.
FHA Loan
Homebuyers with a credit score between 500 and 579 must make a 10% down payment. Though, a 580 credit score allows for a down payment as low as 3.5%
Conventional Loan
Conventional loans can require a down payment as low as 3%, contrary to the popular belief that 20% is necessary. However, this requirement varies from lender to lender.
Keep in mind that if you put less than 20% down, you need to pay PMI (Private Mortgage Insurance) until you reach 20% equity.
Debt to Income Requirements
Your DTI is the percentage of your monthly income that goes to debt payments, and it's computed by dividing your total debt by your gross income.
FHA Loan
Like their lenient credit score terms, FHA loans also have more lenient DTI requirements. The maximum DTI for FHA loans is 57%. However, it may be lower in some cases.
Conventional Loan
There's not a set DTI ratio for conventional loans as many but generally speaking, you'll need a DTI of 50% or less. However, there are some situations where borrowers can still qualify with a DTI of up to 65%.
Loan Limits
FHA and conventional loans have loan limits that change yearly, based on whether home prices are up or down.
FHA Loan
For 2021, the maximum loan amount for an FHA loan is $356,362. It can go as high as $822,375 if you are in a high-cost area in the U.S.
Conventional Loan
In 2021, the maximum conforming conventional loan amount is $548,250, with a cap of $822,375 for high-cost areas.
Mortgage Insurance
Mortgage insurance protects lenders in case you default on your loan.
FHA Loan
You need to pay MIP (Mortgage Insurance Premium) for the life of the FHA loan unless you make a downpayment of 10% or more, in which case the insurance premium will drop off after eleven years.
Conventional Loan
If you pay less than 20% for your down payment, you must pay for a PMI (Private Mortgage Insurance). However, PMI can be removed from your loan once you reach 20% equity on your home.
Ready to apply for a loan?
Choosing which type of loan is best for your situation can be confusing, and many factors determine which option is best. The good news is you don't have to go about it alone!
Our loan professionals can help and guide you on which loan fits your needs and requirements. Give us a call or send us a message on our website today!