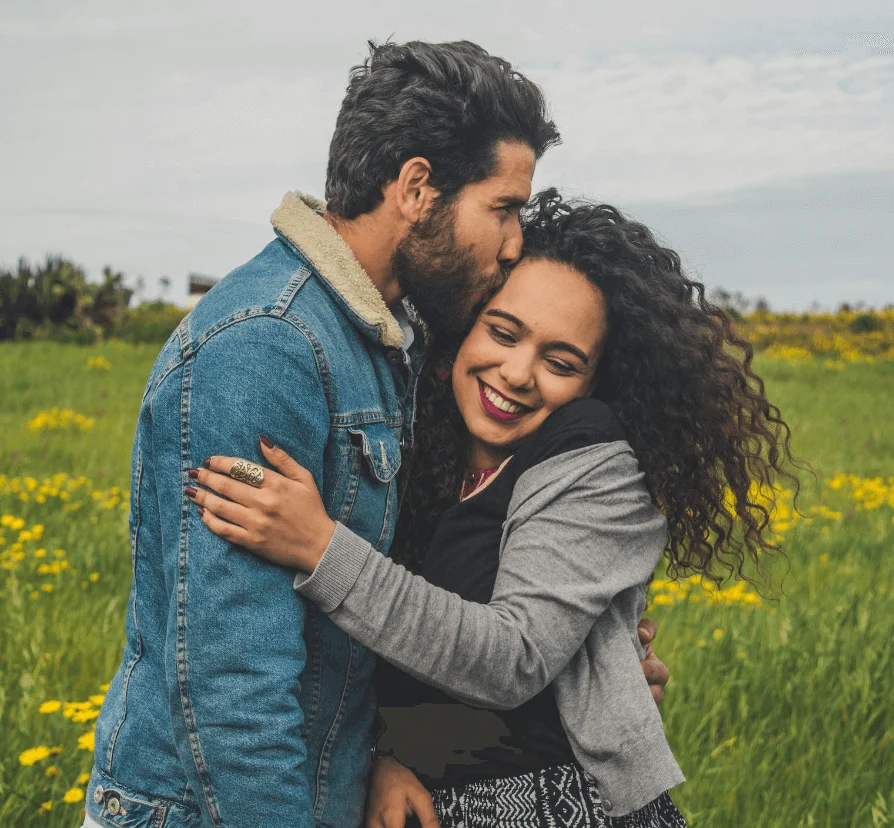 Both house and rental prices have risen, pushing many to contemplate the benefits of buying vs. renting in 2022. Renting is usually the more affordable option, but with rent payments being nearly equal to buying a home, is waiting to buy a home even worth it?
Don't worry because several significant differences could make purchasing your own home a better choice for you. Let's break it down…
Having Your Own House Allows You to Build Wealth
Owning a home is a clever way to build lifelong wealth. A house is a valuable asset — its value is more than just a place to reside in.
It's been known that real estate properties' value grows over time or appreciates. No other assets can top owning a house to build your wealth more consistently. If you rent, you're building your landlord's wealth, not your own.
Purchasing your property and taking care of it for the long-term guarantees its value will grow over time. Property ownership is one of the best ways to build sustainable wealth –but you don't have to be wealthy to get started.
Just one home, your primary home, is sufficient enough to make a real difference in your personal wealth.
In Long-Term, Purchasing a Home is More Affordable than Renting
The cash you use for paying rental costs is money you can't get back. When you rent a home, you make monthly payments for a house that's not yours, which means you don't build equity.
A house is a huge purchase, but considering the ever-increasing rent you have to pay, purchasing and owning a home will eventually be more affordable.
In many instances, purchasing a house can be similar to rental costs. And paying off a home you own is ten times better than paying off your landlord's asset.
Purchasing a House Gives You Stability
Most homeowners will concur that the peace, privacy, and stability of having a house is worth it. Buying a property means your kids will always have a place to call home, create lifelong friends with those who live close to your area, and be a part of the community for generations to come.
Buying a House Decreases Your Living Expenses Significantly
For many Americans, the concept of living mortgage-free or rent-free is very enticing. You wouldn't be able to do this if you chose to rent a house.
Obviously, you will still have to be responsible for paying insurance and property taxes, but those expenses are way cheaper compared to making monthly rental payments.
The Bottom Line
If you're still contemplating if you should rent or buy, work with our mortgage experts to explore your options. With home equity and protection against inflation on the line, it might make more financial sense to purchase a house if you can buy one.